Our Vision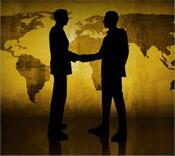 Our vision is to become the preferred choice for moving individuals, corporate and organizations by providing our clients with cost effective, high level quality services in global moving and relocation. We aim to achieve this through:
Creating transport solutions which match the requirements of each client
Operating in a cost effective manner to deliver "value for money"
Employing the highest standards of work and commitment to our customers to ensure a smooth, seamless, safe operation that delivers and surpasses our customers' expectations.
Partnering with same quality service providers which reach all parts of the globe
Recruiting, training and developing people who have the desire to serve
Kae International Movers: Who We Are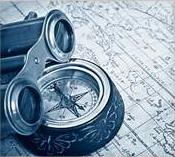 Kae International Movers is an expert removal company, specialized in packing, storing and transporting household goods and office effects both domestically and internationally. We have an extensive range of moving services which we provide to organizations and private individuals.