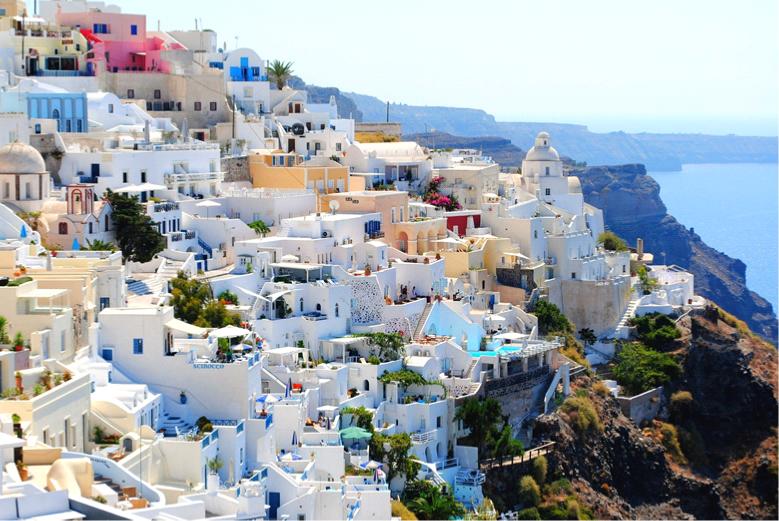 Met geweldige cultuur, eindeloze stranden, outdoor activiteiten, een heerlijke keuken en een perfect klimaat zijn de Griekse eilanden de ultieme ontsnapping en de perfecte locatie voor een tweede (vakantie) huis.
Elk van de Griekse eilanden heeft zijn eigen onderscheidende en unieke culturele en topografische identiteit. De (antieke) geschiedenis, het prachtige landschap, de kristalheldere zee en de overvloedige zonneschijn dragen bij aan het ultieme geluk van vele mensen die besluiten naar een Grieks eiland te verhuizen. Wist je trouwens dat het er meer dan 2.000 Griekse eilanden zijn?!
Verhuizen naar de Griekse eilanden
Of je nu een tweede huis wilt kopen voor de vakantie of dat je besluit om (na je pensioen) voor langere tijd in Griekenland te verblijven, de Griekse eilanden zijn ideaal.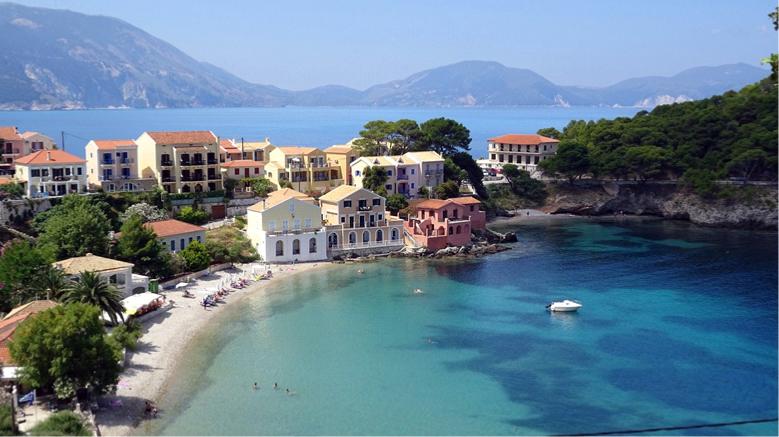 De architectuur van de Griekse eilanden
Het unieke landschap van de Griekse eilanden heeft bijgedragen aan hun beroemde architectuur. Op veel eilanden zie je kasteelsteden die behoren tot de bloeiende middeleeuwen, een tijd waarin de lokale bevolking bang was voor piraten. Daar kom je ook de typische Venetiaanse huizen tegen met twee verdiepingen die naast elkaar zijn gebouwd. Maar er zijn ook grote forten en andere middeleeuwse bouwwerken. Bezoekers van de traditionele Cycladische dorpjes zijn bekend met het slenteren door nauwe steegjes en straatjes, het lijkt wel een labyrint!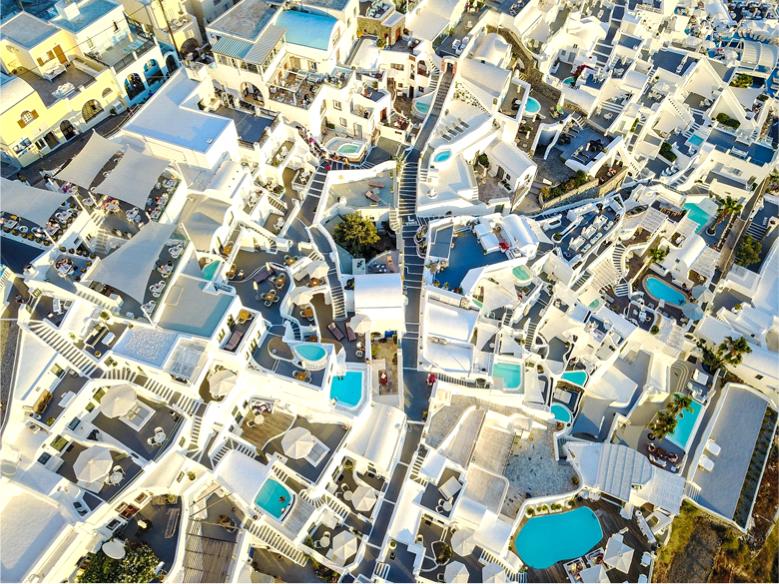 De talrijke geplaveide straatjes met de witgekalkte gevels en de prachtige huizen onder de Egeïsche zon vormen unieke beelden en een paradijselijk bestaan.
Verhuizen op de Griekse eilanden
De prachtige architectuur van de Griekse eilanden gaat echter ook gepaard met enkele uitdagingen. Veel huizen zijn moeilijk toegankelijk. Er zijn vaak steile hellingen, smalle wegen en kleine straatjes. Het wegennetwerk op de Griekse eilanden is vaak in slechte staat. Wist je trouwens dat op sommige Griekse eilanden zelfs geen auto's zijn toegestaan? Op Hydra en Spetses zijn vrachtwagens en alle andere gemotoriseerde voertuigen verboden!
Om je inboedel en dierbare bezittingen naar de Griekse eilanden te vervoeren, kies je daarom het beste voor een lokaal bedrijf met kennis van zaken op de Griekse eilanden.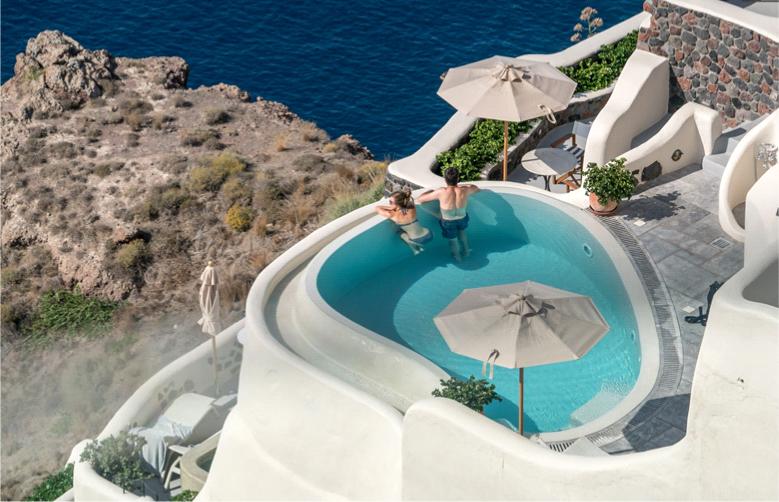 Kies voor een gespecialiseerd verhuisbedrijf
Kae International Movers heeft jarenlange ervaring met de uitdagingen van de Griekse eilanden en is goed uitgerust om toegang te krijgen tot elke locatie. Onze teams zijn niet alleen bekend met de logistiek en de infrastructuur op de eilanden, ze zijn ook bekwaam met de zeevracht, de veerdiensten en de plaatselijke regels.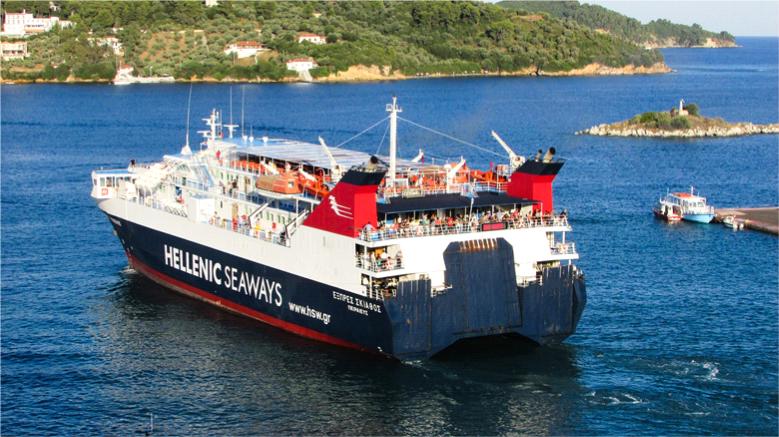 Door de slechte staat van de Griekse wegen kunnen vrachtwagens (ook containerwagens) sommige huizen niet goed bereiken. Om die reden werken we met shuttle wagens, kleinere voertuigen die daadwerkelijk tot aan de deur en tot in de nieuwe woning kunnen leveren.
KAE International Movers voor de Griekse eilanden en het Griekse vaste land
Gaat u binnenkort uw droom achterna en zoekt u een verhuis bedrijf om uw persoonlijke bezit naar de Griekse eilanden te transporteren? Maak dan een afspraak met ons team van Griekse eilanden specialisten! Of u nu permanent naar de Griekse eilanden verhuist of u een vakantiehuis betrekt, KAE International Movers helpt gedurende dit avontuur. Wij maken graag deel uit van uw stress-vrije verhuizing naar het zonnige Griekenland!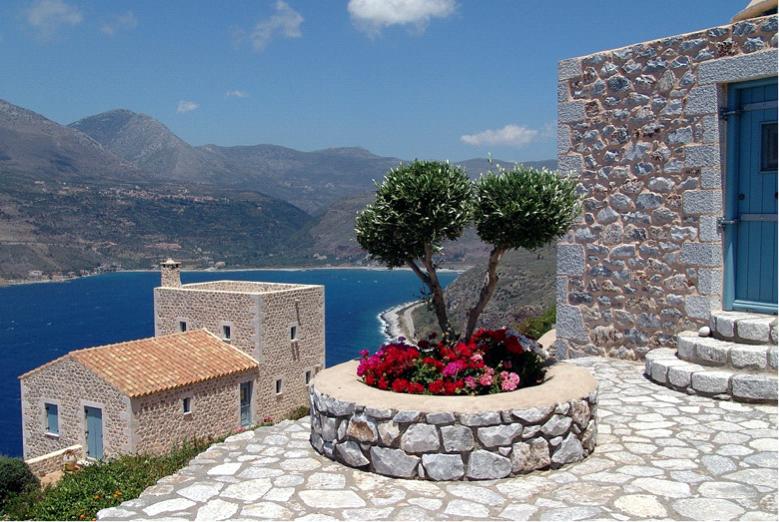 Lokale Experts
KAE International Movers is gevestigd in Athene. De afgelopen jaren hebben we honderden gezinnen naar het vasteland van Griekenland en de Griekse eilanden verhuisd. Hierdoor hebben we sterke relaties opgebouwd met lokale partners op alle Griekse eilanden. Deze teams zijn bekend met alle moeilijkheden en uitdagingen die komen kijken bij het verhuizen naar de prachtige Griekse eilanden. Van kleine dorpjes tot indrukwekkende landhuizen, van afgelegen villa's tot historische stadshuizen, ze zijn bekend met alle mogelijke situaties.
Kies voor Kae International Movers voor uw verhuizing naar de Griekse eilanden en het vaste land van Griekenland. Onze klanttevredenheid staat voorop. Wij werken graag nauw met u samen om ervoor te zorgen dat uw verhuizing naar de Griekse eilanden een succes wordt!
Vraag vandaag nog een ONLINE OFFERTE aan!