Introduction
The Euromovers Conference is an annual event that brings together leading professionals from the moving industry to discuss emerging trends, share insights, and foster collaboration. Here's our experience from our participation at the Euromovers Conference held in Catania in May 2022.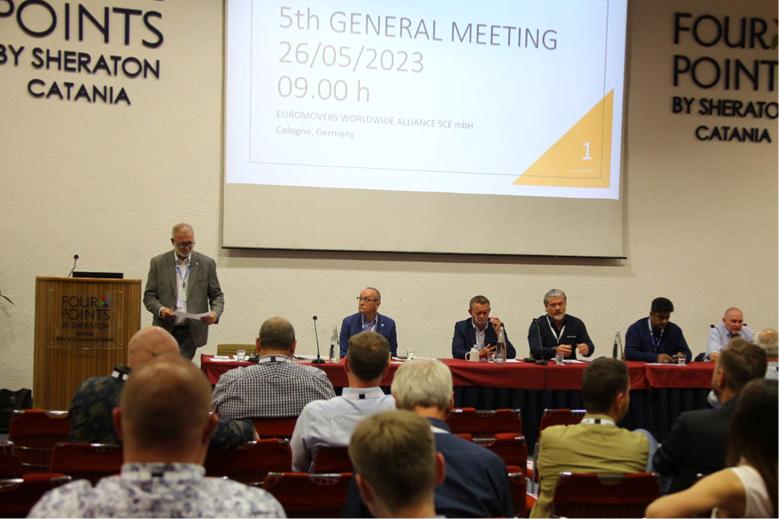 Kae International Movers: A Global Presence
Kae International Movers made its mark at the Euromovers Conference. The company's international staff ( from the Netherlands, Czech Republic, and Greece), was fully represented at this prestigious event. It was not the first time we joined this prestigious event, in fact, Kae hasn't missed any Eurmovers conference over many years.
Exploring the Latest Trends
The Euromovers Conference provided a platform for industry leaders to discuss the latest trends shaping the moving landscape. Kae International Movers actively participated in these discussions and gained valuable insights into emerging technologies, sustainable practices, and customer-centric solutions.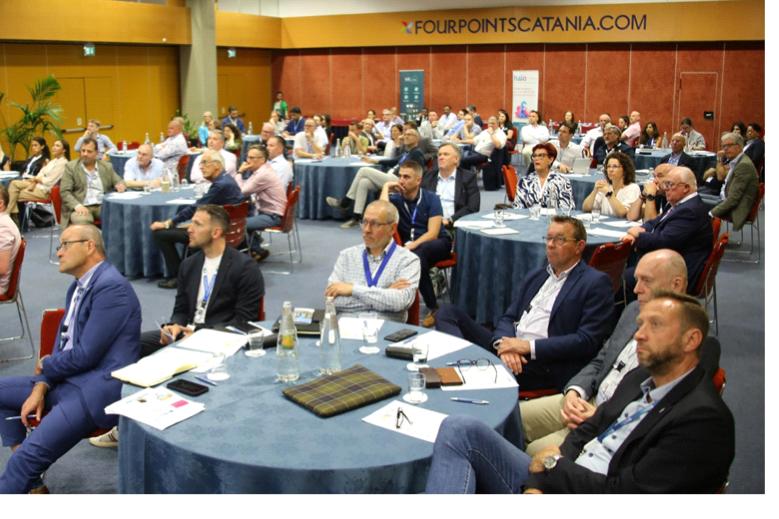 Key Presentations and Insights
Throughout the conference, several thought-provoking presentations captivated attendees.
Notable sessions included:
**European Consolidation**: Tobia Crisostomo from EUROVAN shed light on European consolidation strategies.
**Lead Generation**: Giorgio Genta from TriGlobal discussed effective lead generation techniques.
**Search Engine Optimization**: Francesco Argiró delivered a seminar on optimizing search engine visibility for moving companies.
**Financial Services**: Geraldine Collett from Halo Financial emphasized the importance of recommending financial services to customers.
**Future Developments**: Gerard Geijtenbeek from Roldo Rent shared insights into future developments that might affect the moving industry.
**Moving Trade Associations**: Ian Studd, Director General of BAR, provided an overview of the world's oldest moving trade association.
**Sustainability**: Magali Horbert from FIDI highlighted sustainability practices within the moving industry.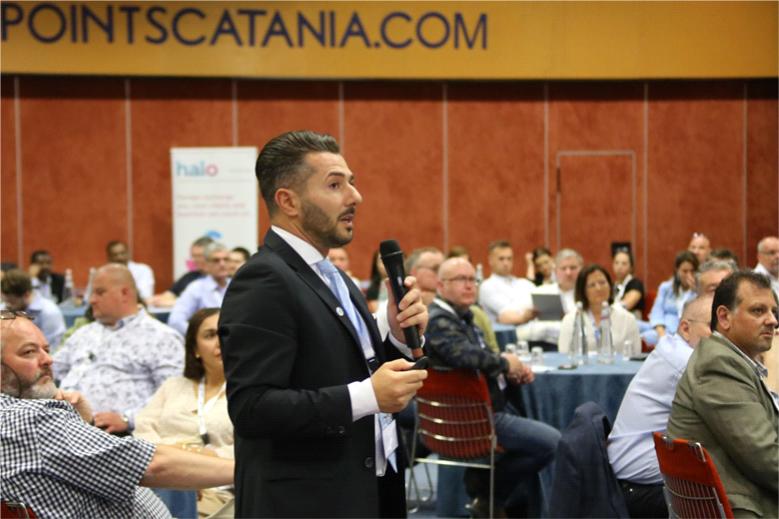 Certificate of Recognition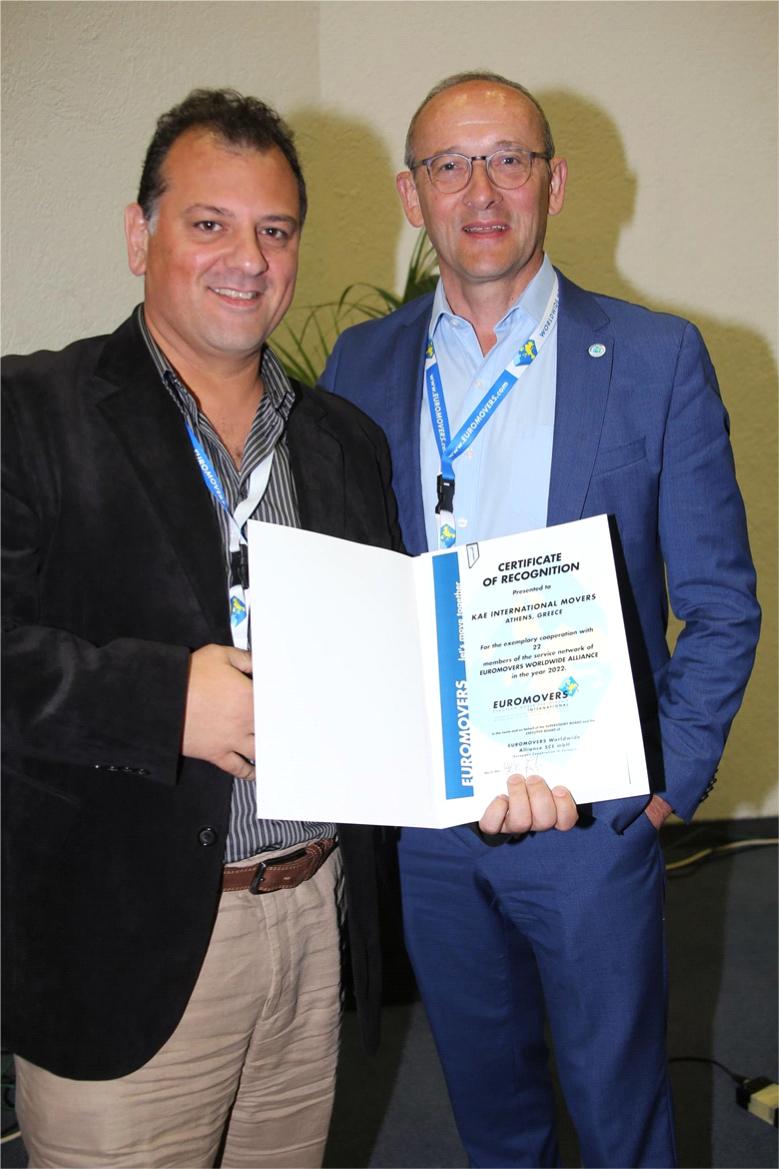 During the conference, Michael, Director of Operations at Kae International Movers, was awarded a Certificate of Recognition for outstanding services and partnerships.
## About Euromovers
Euromovers is a leading international network of moving companies that share common standards, visions, and guidelines. The organization comprises a group of renowned names in the moving industry with its head office in Germany. Euromovers provides a platform for members to collaborate and share insights on emerging trends and best practices. The organization also holds an annual conference that brings together movers and shakers from around the world to explore new horizons and forge meaningful connections.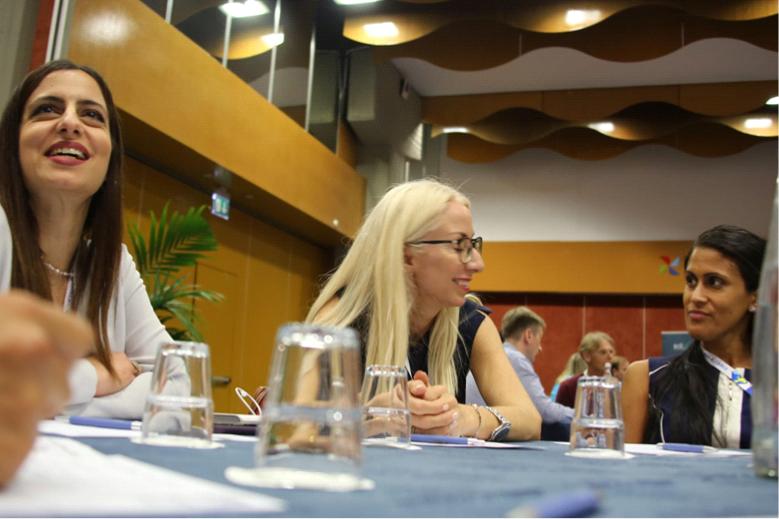 Looking Ahead: Euromovers Conference 2023
The Euromovers Conference concluded on a high note with an announcement about the next edition. The upcoming conference is scheduled to take place in Ibiza in May 2024. This highly anticipated event promises to bring together movers and shakers from around the world to explore new horizons and forge meaningful connections.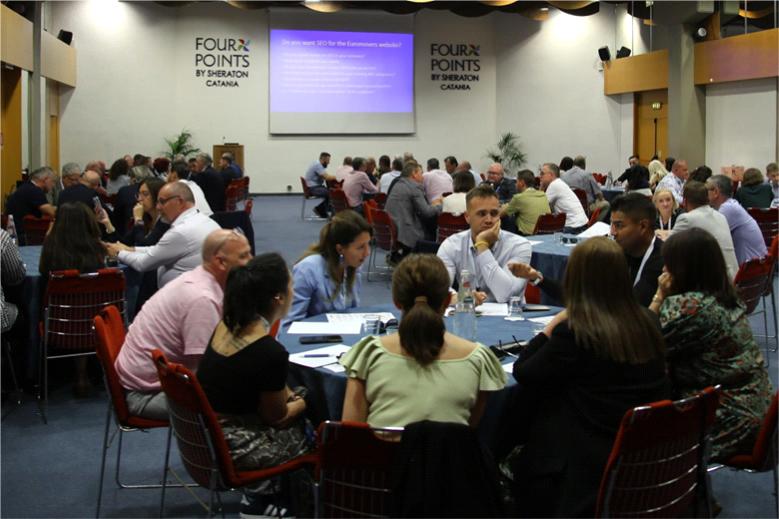 Kae International Movers' participation at the Euromovers Conference was a testament to their commitment to excellence and innovation within the moving industry. By actively engaging with industry peers and staying abreast of emerging trends, Kae International Movers is well-positioned to shape the future of moving.
IAM Conference 2023: Toronto Calling!
In October, KAE International Movers will be participating in the IAM (International Association of Movers) conference in Toronto, Canada. This prestigious event will provide an opportunity for industry professionals to connect, exchange ideas, and stay up-to-date with the latest developments in the moving industry. The IAM represents more than 2,000 companies in over 170 countries.
Stay tuned for updates as we delve deeper into the movers' world at IAM and uncover exciting developments that are revolutionizing how we move!