Greece is not as international as other European countries, but it's increasing its popularity and attracting more and more expats. International families often enroll their children in international schools as the prime language is English and the multinational environment makes the transition much easier. Are you moving to Greece and are you looking for international schools for your kids? We've put together this list for expats moving to Greece.
International schools in Greece
As more families make their way to a life in Greece, there is an increased interest for information about international schools in the region of Athens and Thessaloniki. If you are planning to live in Greece with your kids, you will need to carefully research childcare and education options at your desired location. Education in Greece, is compulsory for all children 6 to 15 years old.
In Greece are several international schools (in Thessaloniki and Athens), private schools (in the big cities and towns and on some islands), and public Greek schools (everywhere). Greek public education is completely free. There are no costs for books or other school necessities. 
Most ex-pats choose an international education or private education for their children. Some private schools will follow the American or British curriculums with English-speaking programs, while others are regulated under the French and German education systems.
Read also:
Many people wonder where are the good schools and if they follow an English or American curriculum. Below you will find a list of the international schools in Greece. These schools are private, as none of them follow only the Greek education system. All of these schools provide school buses to pick children up from home and take them to school and back (against an extra fee). Children wear uniforms at the private schools in Greece. 
List of International schools in Greece in North Athens:
Byron is an international school for students from ages 3 to 18. In the early years, the curriculum is based on the UK Key Stages national curriculum. In Years 10 and 11, International General Certificate of Secondary Education subjects and exams are the focus, and Years 12 and 13 are centered around AS and A-Level GCE subjects.
ISA has a child-centered Primary and Middle Years Programs of the International Baccalaureate Organization.  It is for students through grades 1 through 10. High School students (grades 11 and 12) can choose in between the IB Diploma or the College Preparatory/ISA High School Diploma (with the option of acquiring IB certificates for certain subjects). The campuses of ISA (one for nursery, one for kindergarten and one for Grades 1-12) are located in the suburb of Kifissia. The school features computer and science labs, libraries, art studios, a theater and a music room.
Campion School houses both the Junior and Senior Schools. In the early years, the school follows an adapted version of the English National Curriculum and, in Years 10 and 11, pupils work towards the IGCSE exams. In Years 12 and 13, the International Baccalaureate Program is offered to students.
The American Community School Athens (ACS) was founded in 1945 and today represents 63 nationalities. From Junior Kindergarten through Grade 12, students at ACS follow American educational philosophies, principles and ideas, while the International Baccalaureate/Advanced Placement Program is offered in Grades 11 and 12. Its facilities include a professional theater, two libraries and media centers, music and dance studios, a swimming pool and science laboratories. The school has about 1,060 students.
St. Catherine's British School offers the Lower School (ages 3-11) and follows the National Curriculum for England. Additionally, it includes Greek History and Greek Geography, as well as Modern Languages. The 12- to 14-year-olds of St. Catherine's also follow the National Curriculum of England. In Year 10, students begin to study for their IGCSEs or General Certificates of Secondary Education, which are wrapped up at the end of Year 11. In the final two years, children join the International Baccalaureate Programme.

International schools in the southern suburbs of Athens:
The International School of Piraeus (ISP) provides international Nursery, Kindergarten and Elementary School for Greek and international children. The language of instruction is English and Greek, and the school follows an IB curriculum. 
Set in South Athens (Koropi) in the Greek countryside, St. Lawrence College is based on the National Curriculum for England. The school guides students from preschool through Year 13. IGCSEs are completed at the end of Year 11 and AS & A-Levels are completed in Years 12 and 13. The school features a football pitch, heated swimming pool and open-air amphitheater, among other facilities. The school has about 800 students.
Verita International School is based on a British English Curriculum and inquiry-based social-emotional learning. Currently, the school hosts children from Preschool to Year 5. But an IB Program High School is opening soon. The school also offers Greek language lessons daily to its students and is located in Glyfada.
International Schools in Athens, teaching in languages other than English
The Deutsche Schule Athen (DSA)  was established in 1896 and is one of the oldest German schools abroad. The curriculum and the language of instruction at DSA is in German. The school is located in Marousi, in the northern part of Athens.
The Scuoala Statale Italiana di Atene is an Italian international School in Athens. The school is dedicated to children from kindergarten to secondary school. The curriculum and language of instruction is Italian.
The curriculum of the Lycée Franco -Hellenique Eugène Delacroix is in French. The languages of instruction are French and Greek. Children from 3 until 18 years old can follow the French curriculum as well as part of the Greek program.
English speaking international schools in Greece
Besides the above listed international schools in Athens, you can also find an international school in Thessaloniki.
P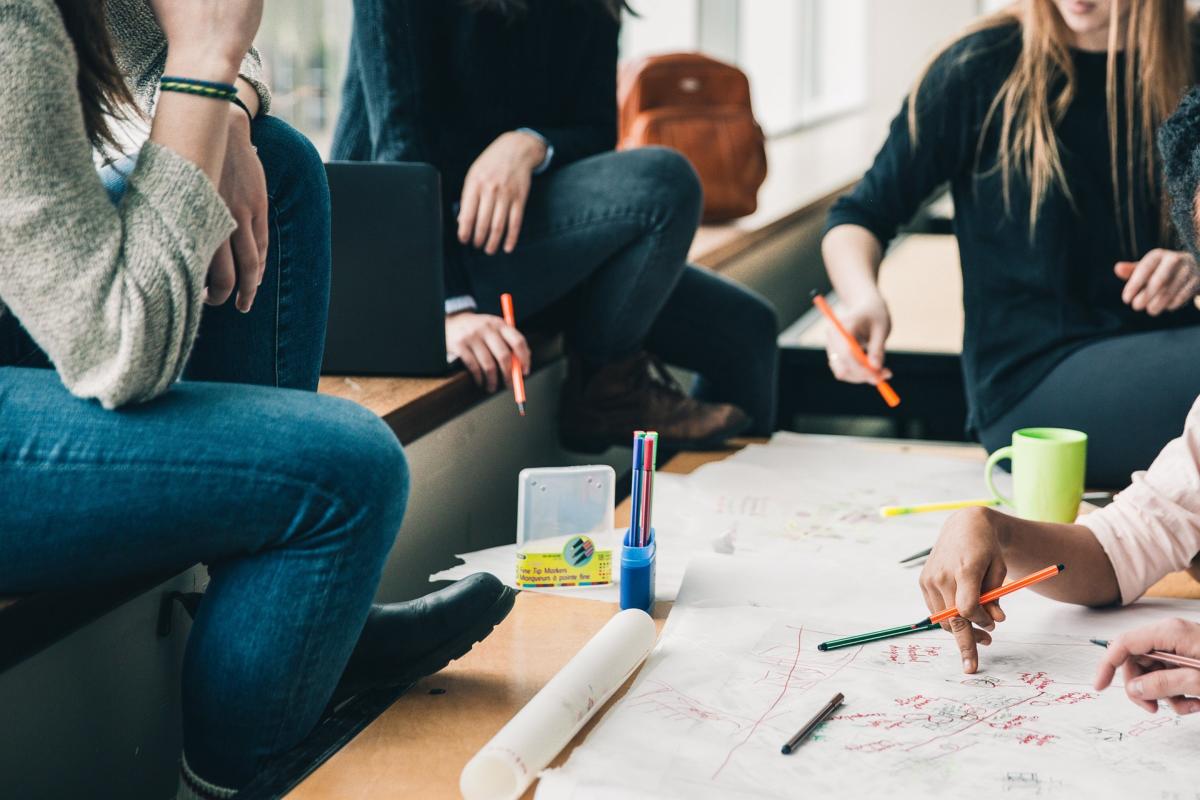 inewood American International School offers an American college preparatory program alongside the International Baccalaureate Diploma Program. At the end of high school, Pinewood students can choose one of several tracks: IB, the American High School Honors Diploma, the American High School Diploma or the Greek Diploma Equivalency.
How much does international school cost in Greece?
Generally speaking, the costs for an international school in Greece depend on the children's age and grade. The fees for yearly tuition range between 7,000 and 13,000 Euro excluding the costs for the school uniform, the school bus, books, and administration fees.
Moving your family to Greece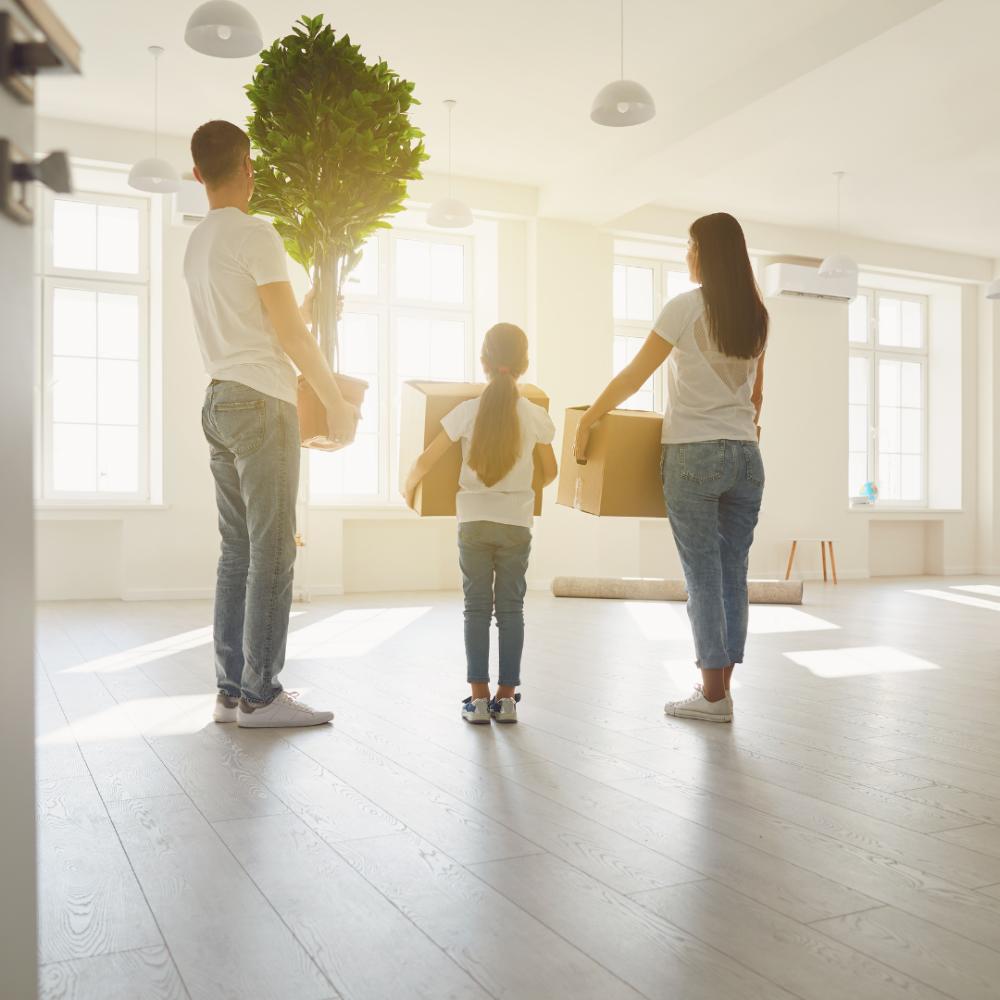 This list of international schools in Greece can help you decide moving your family to Greece.  For more tips and advice, check our blog on how to find a rental home in Greece, buying a house in Greece and what the Immigration lawyer can do for you.
When you have decided where you will live in Greece, it is time to plan your move. At Kae International Movers, we have years of experience in moving families to Greece and the rest of the world. Contact us today for a free quote or fill out the form on the website!