If you are a collector of fine art, moving that special collection or individual item presents an extra set of concerns. Your valuable and irreplaceable antiques and artworks need to be moved safely and securely. Fine art requires careful preparation and handling in order to successfully make the journey to your new home. Are you looking to move your precious art objects or other high-value items? Read on because, in this article, we'll give tips and advice regarding moving fine arts.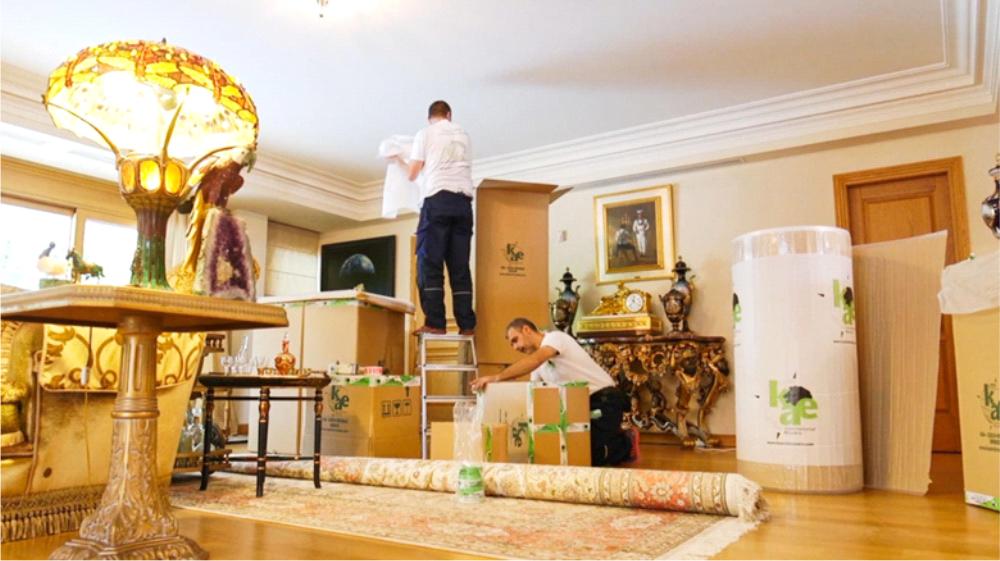 What is considered Fine Art?
Fine Arts are considered Painting, Sculpture, and Architecture. The difference between art and fine art is that fine art cannot be used for commercial or practical purposes. This is the reason they are extra valuable and irreplaceable. And that is why only a specialized moving company should be commissioned to perform the moving and transport of fine arts.
When you are moving to another country, the definition of Fine Arts for customs and taxes depends on the relocation destination. In the case of Fine Art, there is a distinction between an original work of art and a collector's object. Antiques, on the other hand, are objects older than 100 years old, which are not original works of art or object of collection.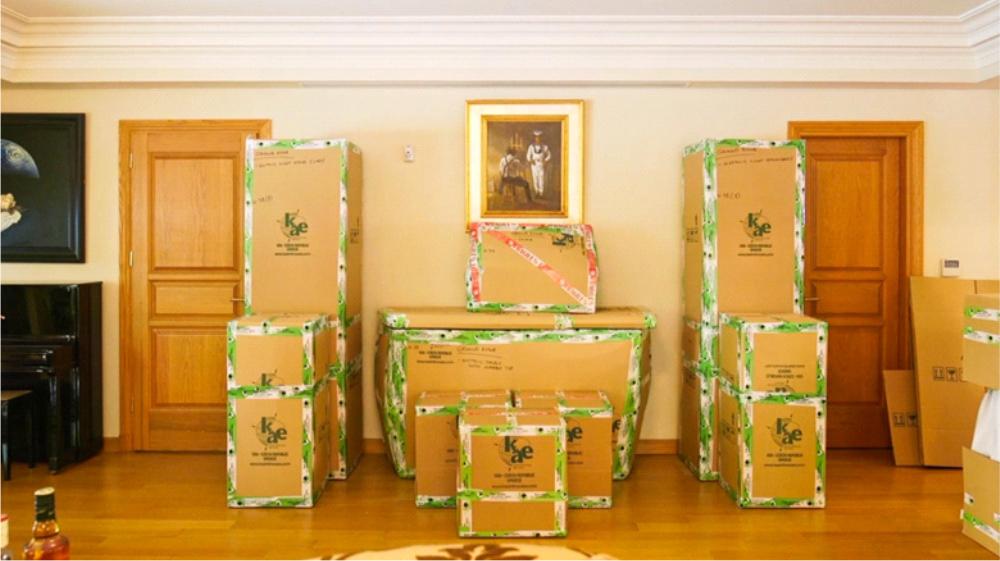 Why an expert company for moving Fine Arts?
Sculptures and paintings are often heavy, delicate, and in non-typical shapes. Being a unique artwork, even small damage during a move could potentially ruin its value. That is why each item needs to be addressed individually in its own unique way and with a customized moving process. Besides a customized approach to every piece of art, an expert mover will work according to international methods to help you protect the value of your collection.
Fine Arts Shipping 3 Tips
Document the condition of your artwork before moving
Purchase moving insurance to specifically cover your fine art pieces in case of damage or loss during the move
Hire a specialized moving company
KAE International Movers: How we move fine arts
In our company, we have been working with paintings, sculptures, antiques, and museum artifacts for many years. In fact, we have 20 years of experience in moving works of art. Many museums, artists, and private art collectors have entrusted us with their artworks and prestigious collections.
These collaborations have helped us to specialize our company in moving artworks and high-value items. We also continuously invest in our team with training and specialization courses, enabling them to work according to the highest international standard.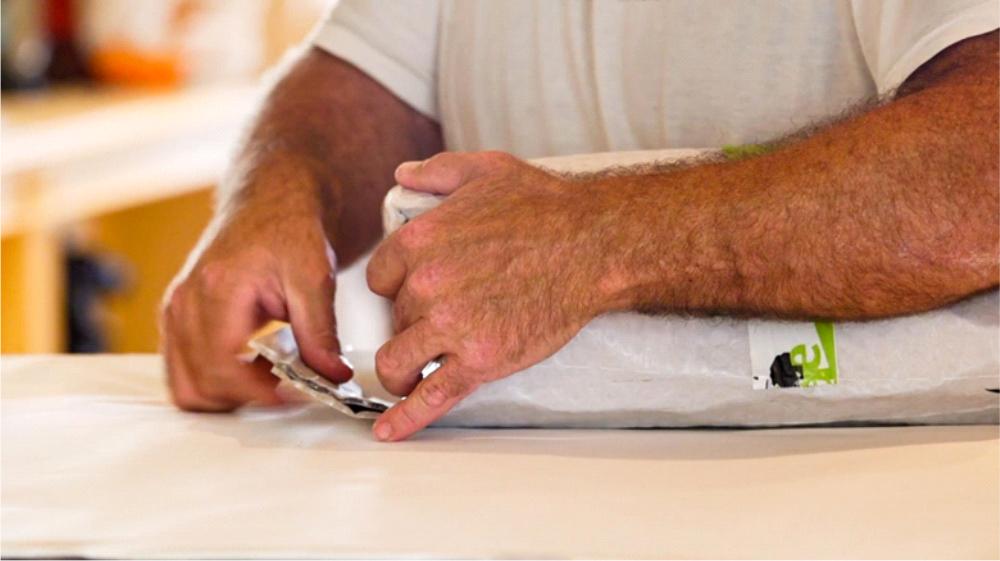 Moving Paintings
Paintings can be wrapped or crated. A wooden crate is the safest method of transportation. Measurements are carefully taken, and special materials are taken into
consideration and are assessed uniquely for each item. The crate is then built around
the painting and is assembled on-site. The crate protects against damage, humidity, and any other potentially damaging situations. Adjustable transportation frames are also used for paintings. Paintings may need to be transported in a climate-controlled environment to protect the pigments.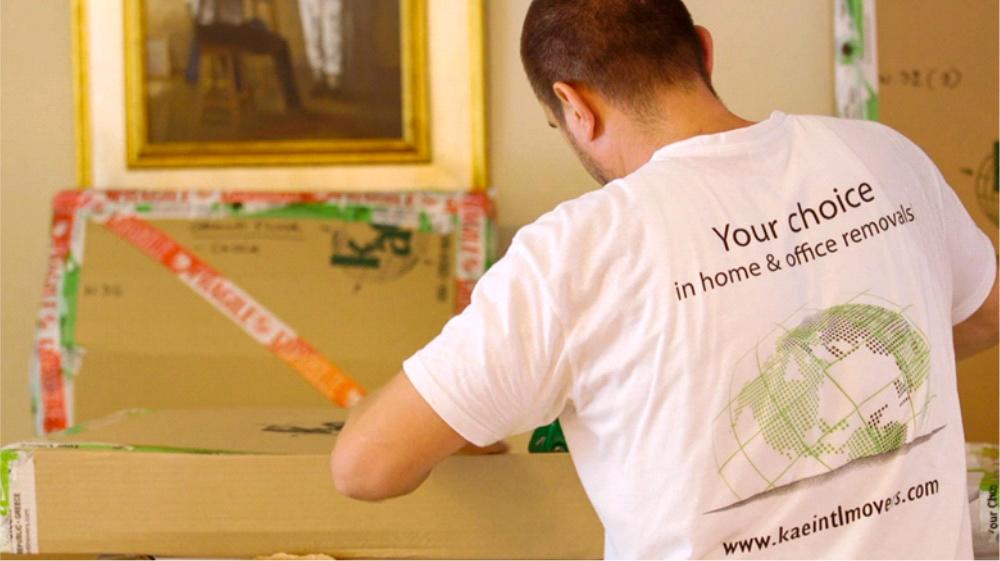 Moving Sculptures
Moving a large, outdoor sculpture is very different from moving a small or large painting, yet each may be worth thousands of dollars. Generally, we strongly recommend that crating is the only right option for sculptures because they best protect them against damage.
Museum-quality crates are custom-built and are padded with special protective material, cushioning, or built-in frameworks.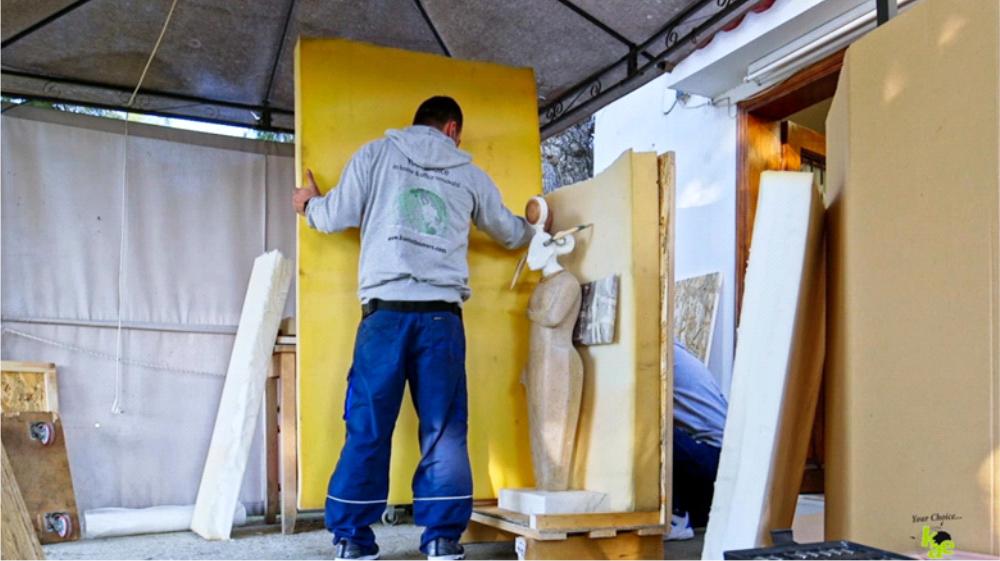 An appropriate truck and lifting belts may also be needed to safely move your sculpture. In some cases, if your sculpture is too large and heavy, a crane or other professional equipment is used.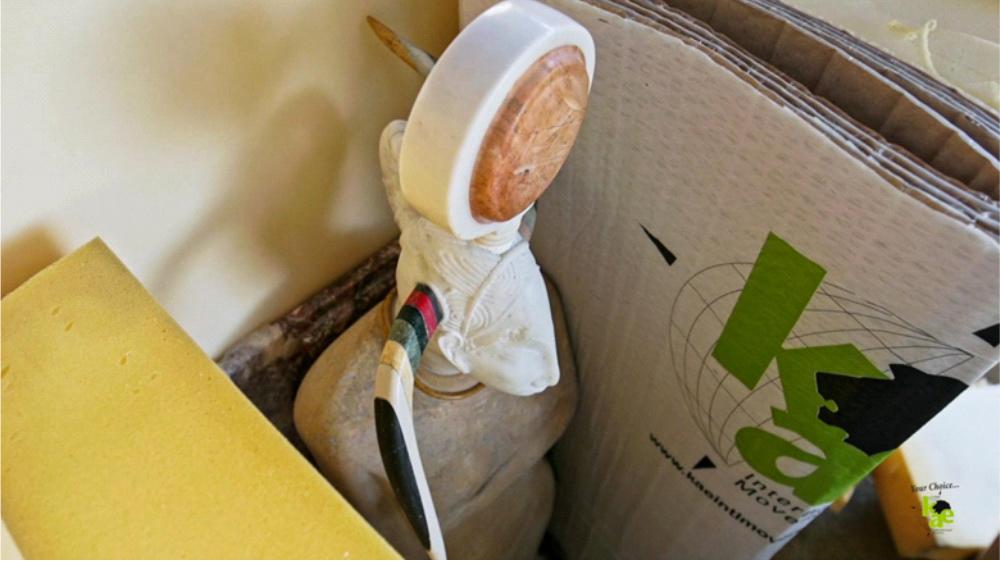 KAE International Movers: Art Moving, Art Shipping, and Art Storage
At Kae International Movers, we guarantee that your family's fine art and antiques are all packed according to international standards and packing methods by using the industry's top-quality packing materials. Our moving teams are specially trained for fine art and antique moving projects. They have years of experience and understand the care needs of these items.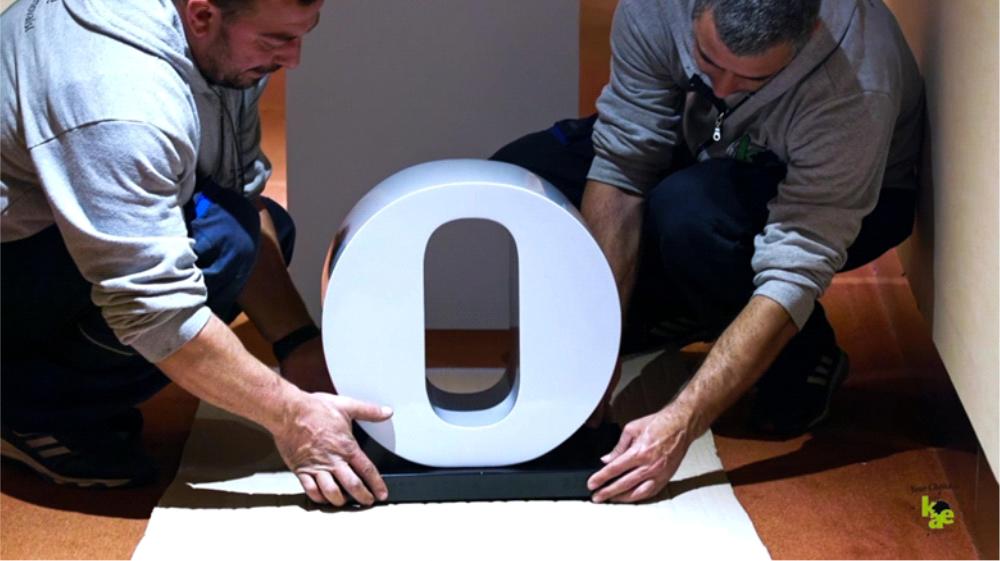 KAE International: Fine Art movers
Whether you are planning to move within your city or overseas, we offer efficient and specialized moving services to transport your valuable antiques, piano, or objects of fine arts. We have a global network behind us, and the most secure transport and warehousing services.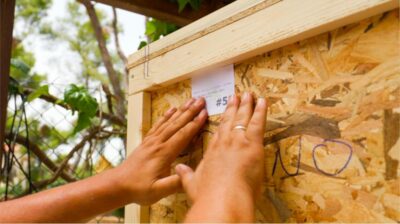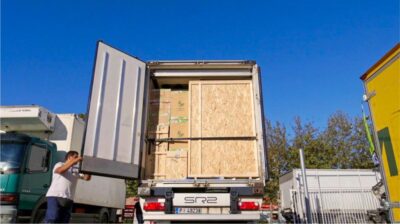 Contact us today at + 30 210 9370811 or email us at contact@kaeintlmovers.com for a free moving consultation. We look forward to discussing your upcoming transportation and/ or storage needs with you. You can also leave a request for a free quote on our quick and easy website form.