"Life is like a piano; the white keys represent happiness and the black show sadness. But as you go through life's journey, remember that the black keys also create music."
In this article, we'll share our expertise on how to safely move a piano.
How to safely move a piano
For many people, their piano is more than just a musical instrument. The piano is part of their life and gives them joy, a way to express themselves or to forget the troubles of the day. A piano is also an elegant and classy part of the house. The piano can be a way to educate your kids or provide some great live entertainment. Pianos raise the status of just about any room they sit in. The shiny, black silhouette of a concert grand piano is about as iconic as it gets. A piano is the heart of the home and an expensive item, especially the grand piano.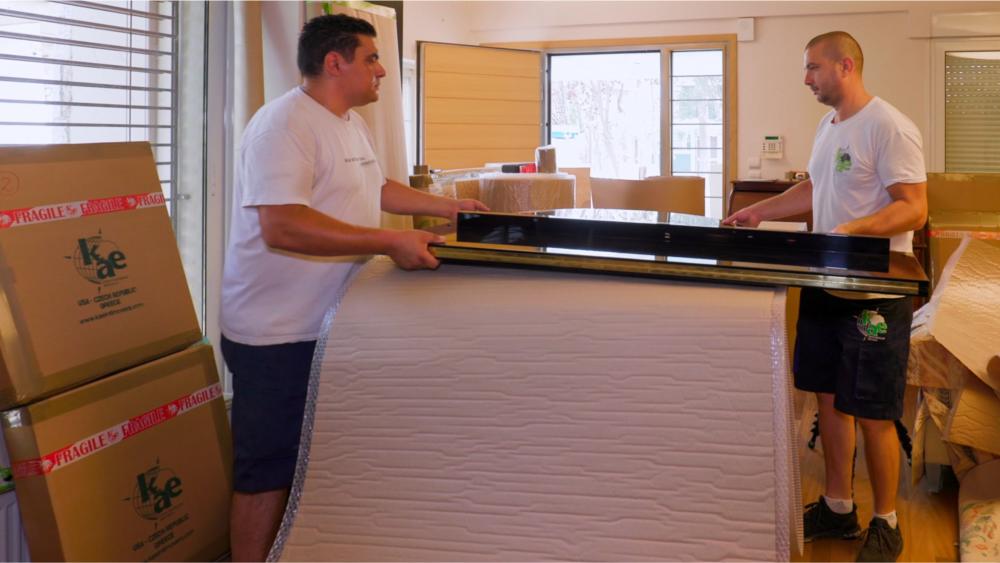 When you are planning to move to a new home, it is important that you find an expert moving company that knows how to pack and transport your piano. At KAE, we have years of experience in  moving pianos. We pride ourselves in many successful international and overseas grand piano moves.
Have a look at our video of a grand piano move, and let's summarize the most important factors involved in moving your piano.  
Piano Moving Cost Factors
Distance and destination:
Method of transportation:
Circumstances at the delivery address: Stairs, for instance, present one of the greatest challenges in moving a piano between homes. Other special challenges are sharp turns, narrow hallways, and doorways. That is why there can be an extra charge for these obstacles.
If your piano is moved to or from the upper story of a building and can't be transported manually, a crane service might be needed to bring the piano into or out of the building.

Grand Piano versus Upright Piano
The expertise needed for safely moving your piano also depends on the type of piano. Grand pianos are the largest type and require a different packing method than the upright piano. To move the grand piano, we take it apart. We lower and secure the top of the piano's lid, and we disassemble the piano pedals and legs. All these are carefully wrapped. Next is the piano's lid, keys, and sides. Everything will be labeled and secured with packing tape.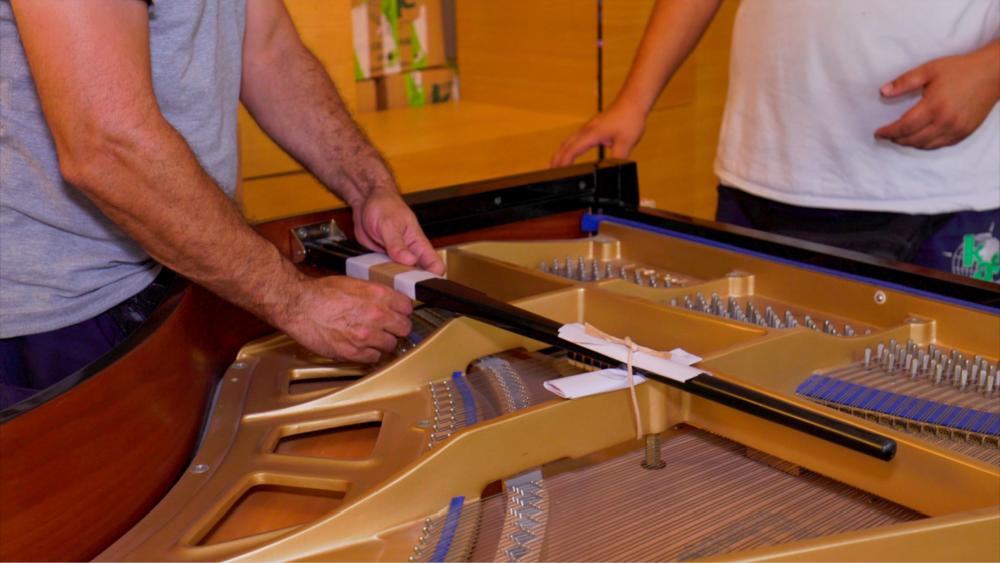 As you can see, a piano can be moved, tilted, or rotated without doing damage. Damage to a piano only occurs when it is dropped or bumped, or when foreign objects are inside the piano when moving.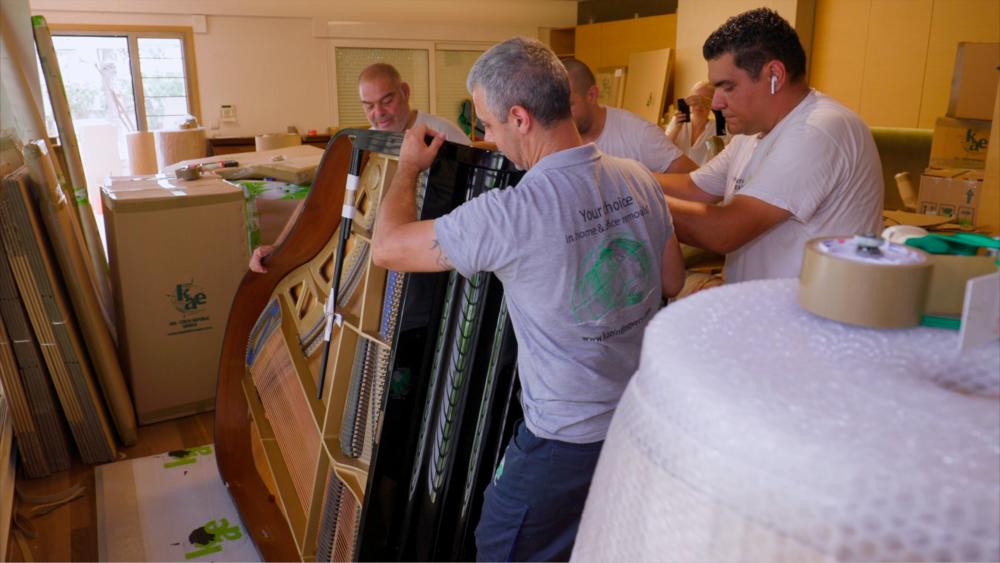 The upright piano, on the other hand, is a little less complicated. Upright pianos vary in terms of size, but they all have wooden soundboards that are mounted vertically, with strings that stretch downward and are struck (and muted) by horizontal hammers and dampers. Uprights, therefore, take up much less space, and we do not need to take the lid off. An average upright piano typically weighs between 226 and 362 kilos. It usually takes at least four people to move an upright piano.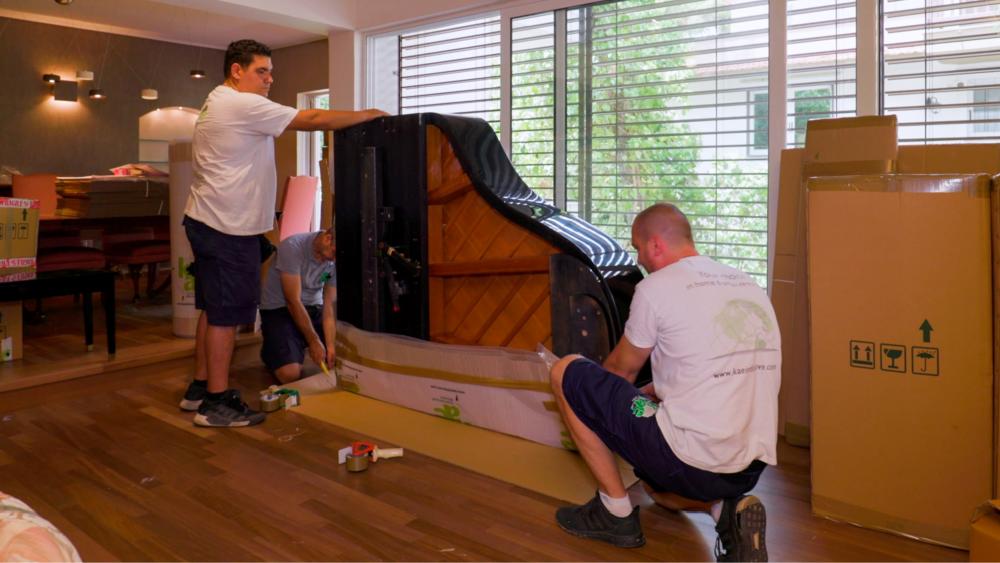 Insurance
https://kaeintlmovers.com/moving-insurance/
Storage
If you are not moving into your new home directly, your piano may have to be stored in a climate-controlled facility. A professional moving company has its own warehouse where your piano can be stored safely.
https://kaeintlmovers.com/storage-services/
Tuning the piano after moving
Does the piano need tuning after moving? Yes, a piano should be tuned with each change of location, unless the move is within the same building. In most cases, a move from one room to another part of the home won't cause problems unless the new room has a different climate.
Why use a professional piano mover?
If you are looking to safely move a piano, you need to contact an expert company. You may be trying to keep your move as cheap as possible but damaging your expensive piano in the process won't help. Pianos are very heavy and expensive. They are not easy to move, and if you try moving your piano yourself, you are putting both the piano and yourself in danger.
Not only does a professional piano mover provide a team of people, but they also know exactly how to move the piano as a team together without damage or wasting time. Further, when you hire an experienced piano mover, they will provide professional techniques to ensure the piano and the workers remain safe. The moving company will also send the right truck and pack the piano for safe road or sea transport.
Eventually, the professional piano mover will save you money. Because if you damage the piano legs, pins, or strings, you will have to have it repaired and that will be costing you more than hiring a professional moving company.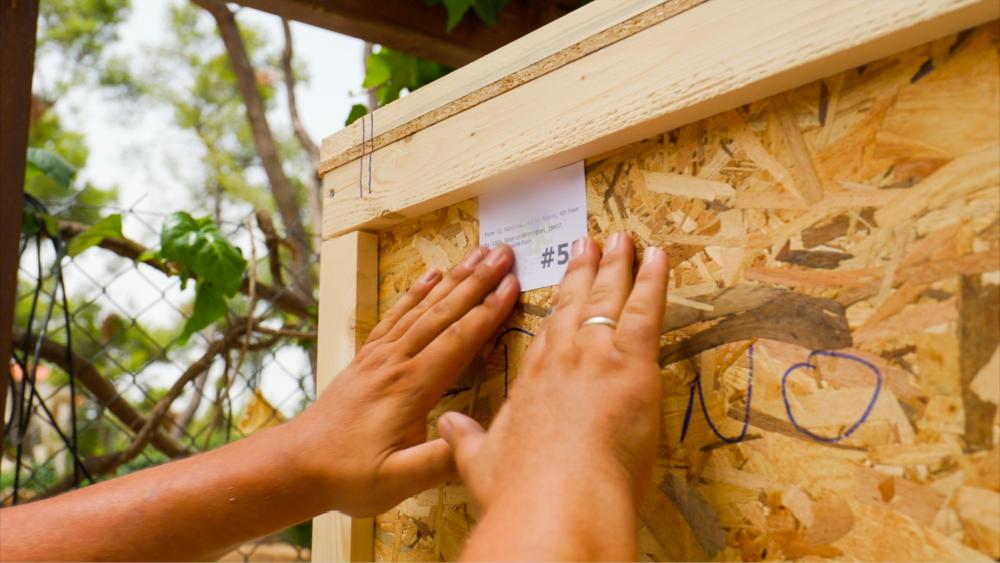 Kae International Piano Moving Experts
We are professional piano movers with years of experience in domestic and international moving projects. We love to handle any piano moving project and will do this with much dedication. If you have any further questions about moving your piano or other precious items such as antiques or art, please do not hesitate to contact us. Our team is here to answer any questions that you may have. For a free quote, please head over to our website form: https://forms.kaeintlmovers.com/web-form