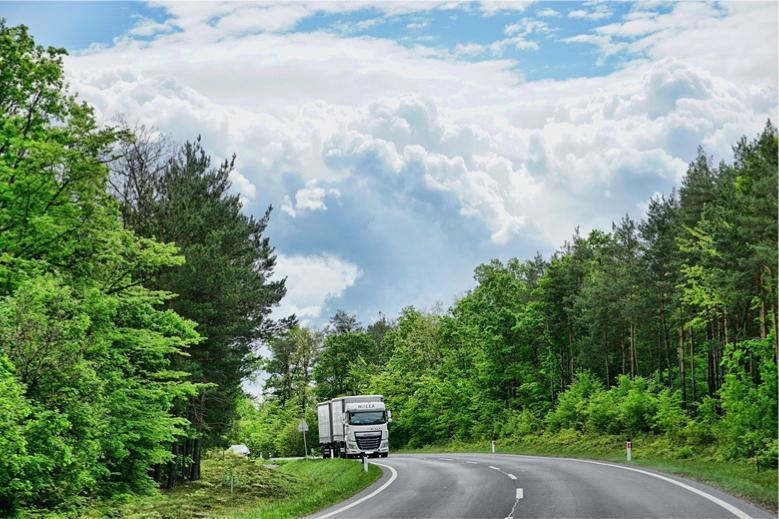 How do you choose from the many international moving companies out there? No matter how far you go, whether you're moving to Prague or across the borders of the Czech Republic, you can begin your moving journey with KAE International Movers.
We proudly present our Prague office that specializes in long-distance tailor made moves covering every corner of Europe and the world. Our local office (Prague office) can provide you with a quick and accurate moving quote before the actual moving process begins. 
Here at KAE, we understand more than anyone that we're not just moving things, we're moving lives. Let us handle everything and help you arrive at your new home.
A year of many successful international moves from Prague is behind us. Naturally, given the worldwide situation, all moves were performed in accordance with the corona crises safety measures issued by the Czech Republic government and the WHO such as keep distances and the use of hand sanitizers and face masks. 
In the summer, for instance, there was the relocation of the university staff member from Opava, a northeastern city in the Czech Republic, to Hanseatic Lüneburg in Germany. This door to door removal of 25m3 took us via the E1 highway via Poland towards Northern Europe. Although this road has been under construction for quite some time now, our team arrived at the delivery address the next day. The accessibility of the destination required this move to be performed with two small vans. The historic building 3rd-floor apartment had no elevator therefore our professional movers team carried numerous boxes with books, paintings and other objects with the help of moving straps up the stairs.
Another KAE project took place some 400 km away, in the city of Prague, in cooperation with our Euromovers partners. Here we moved the coach from one of the largest ice hockey clubs in the Czech Republic. For the 55 square meters full household relocation of this client and his family, we used one large truck to make the journey to Cologne. As the delivery address was located in a suburban dead-end street, our local crew handled the destination services with smaller vans to shuttle all belongings from the truck to the clients new home.  
We are looking forward to carrying out more safe and covid-19-secure moving project this new year. KAE International movers can provide you with tailor-made international relocation services plus transportation, logistics and storage solutions from the Czech Republic. Are you moving from or to Prague or the Czech Republic? Dont' hesitate to contact us today.
We are here to help!
Call +420 272 011 697 to reach a KAE Prague (Czech Republic) Customer Service Representative. Or click here to send us a message.
KAE INTERNATIONAL  s.r.o.
Řecká 1107
Komerční zóna Nehvizdy Jih
25081 Nehvizdy u Prahy
Czech Republic
Ph: +420 272 011 697, Fax: +420 272 011 399
Email: prague@kaeintlmovers.com